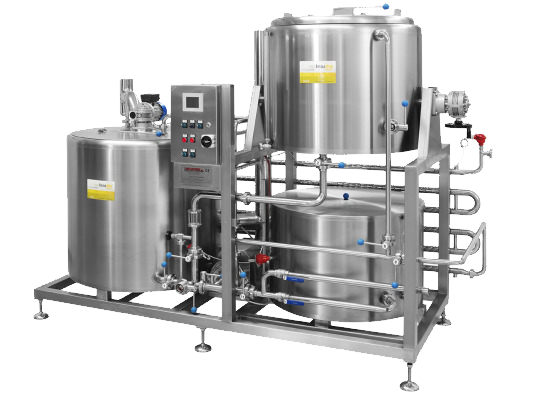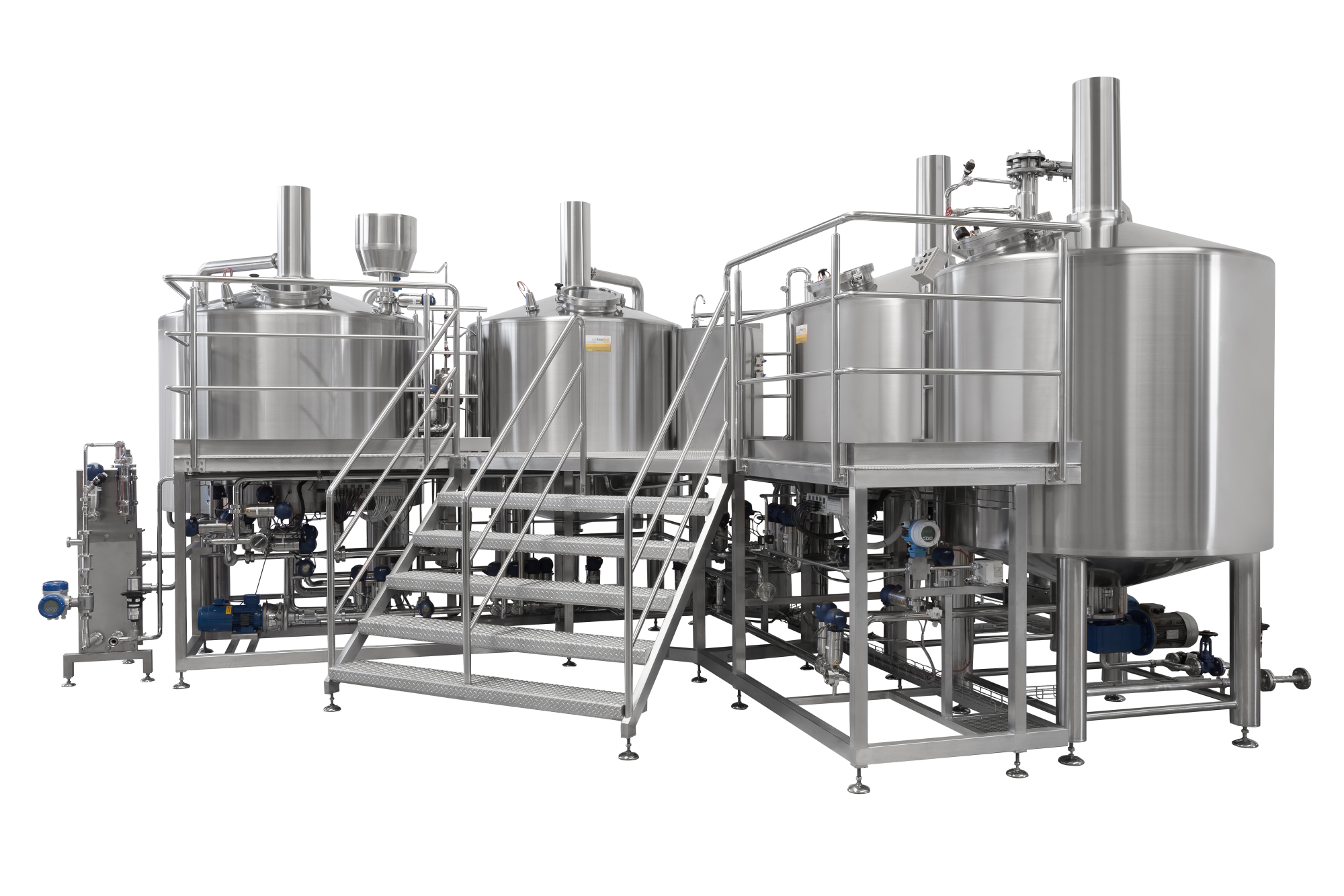 Making beer: a job, an art, a passion.
Since 2000 Impiantinox has followed the development of breweries and microbreweries in Italy and abroad.
In 2007 it introduced the Easybräu brand, a brand synonymous with strict standards, innovative systems and top technology, reliability and user friendliness. The brand offers brewers the chance to brew a proudly personal and unique beer, tied to the climate, herbs, natural aroma of the region where it is made.
Following the acquisition by the TMCI Padovan group, in 2018 the new Easybräu-Velo brand is founded, with the aim of establishing itself as an Italian leader in the production of craft beer systems.
We design and build our systems with the very best materials and using certified production processes controlled in every phase. We fit them with the most sophisticated electronic devices and we make them evolve hand-in-hand with the business of our customers. They are flexible systems and can be customised to the production needs of breweries and microbreweries. Systems with long useful lives that are easy to update and implement according to the new requirements that arise, at low and reasonable costs. That's because we are partners, not suppliers.
We decided to help and enhance the value of the talent of those crafts- men who are changing consumer customs and habits the world over with our work and our enthusiasm. Thanks to them, beer is regaining its thousand-year-old identity of companionable pleasure shared by friends and keen connoisseurs alike.
In fact, making a good beer is not just a question of systems. We who make them know quite well that mechanics and technology are just inert tools, in the best of cases, without the visionary and clear-eyed extra- vagance of those poets who continue to reinvent their little big world.
One sip at a time.
The difference between making beer and making a good beer.
News!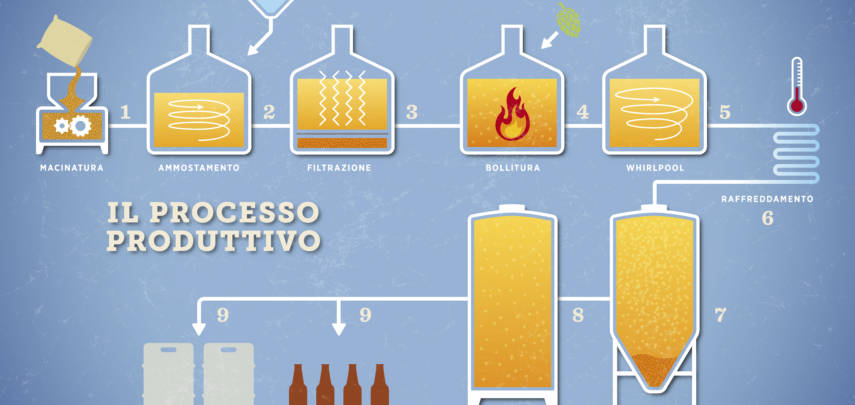 Before being able to understand which of the brewing equipment is the most suitable for your expectations and production needs, it's important to know which are the main phases that make up the production process of craft beers...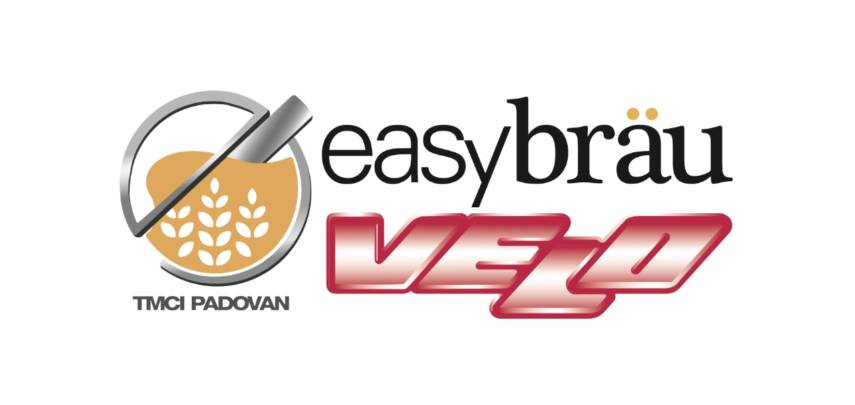 As anticipated in the communication issued on April 27, 2018, the transaction regarding the acquisition of the company Impiantinox Srl (holder of the EasyBräu brand) by the TMCI Padovan group was officially announced. The completion of the...