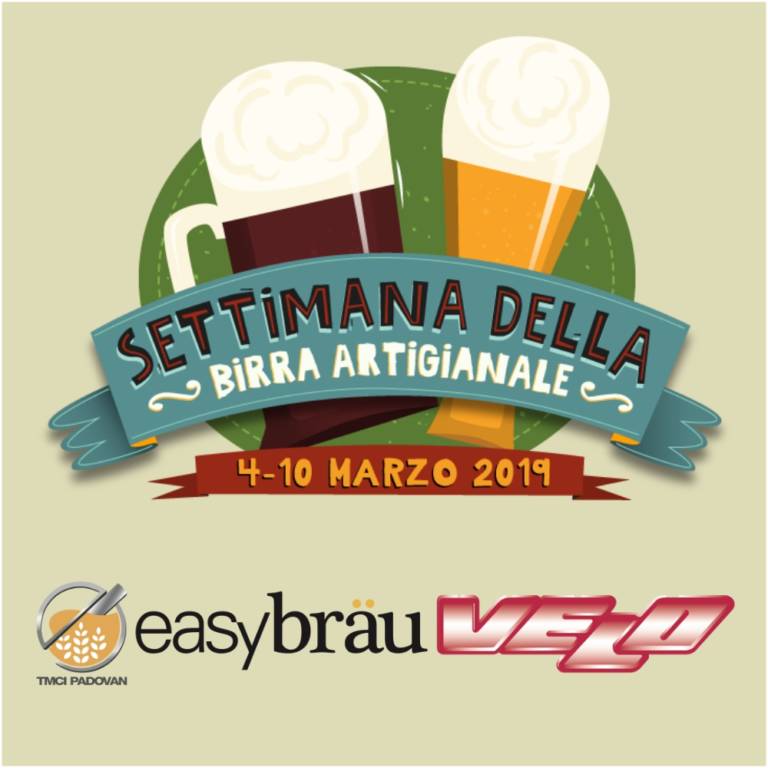 Today begins the "Settimana della Birra Artigianale", seven days to celebrate craft beer throughout the country.
This great event organized by Cronache di Birra, arrives to involve 524 pubs, breweries and beer-shop members from north to south of Italy, through 218 promotions and 318 events organized during these seven days.
This year Easybräu-Velo is a proud sponsor too, and as such we attended the introductory event at theSettimana della Birra: Il Ballo delle Debuttanti 2019, here are some snaps!